Server virtualisation platforms and management
Get news and technical advice on virtualisation platforms, virtualisation management and strategy. Our resources weigh the pros and cons of virtualisation platforms (VMware, Hyper-V and XenServer) in light of your datacentre requirements and offer step-by-step guidance on virtualisation management tasks, such as installing Hyper-V or VMware, monitoring, troubleshooting and securing virtual machines, P2V, V2P, V2V migration, desktop virtualisation strategies, and more.

Download this free guide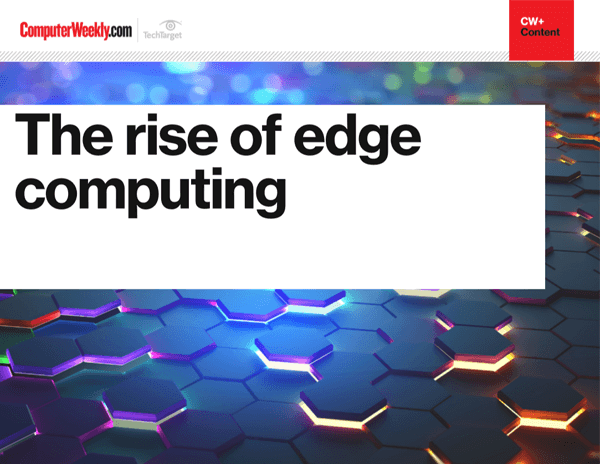 What's driving the need for edge computing in APAC?
With distributed workforces making connectivity more business-critical than ever, more IT leaders are looking to move resources to the edge. Inside this guide, find out how telcos are partnering with cloud providers to support edge computing workloads, and how to weigh up whether edge computing is the right fit for your organisation.